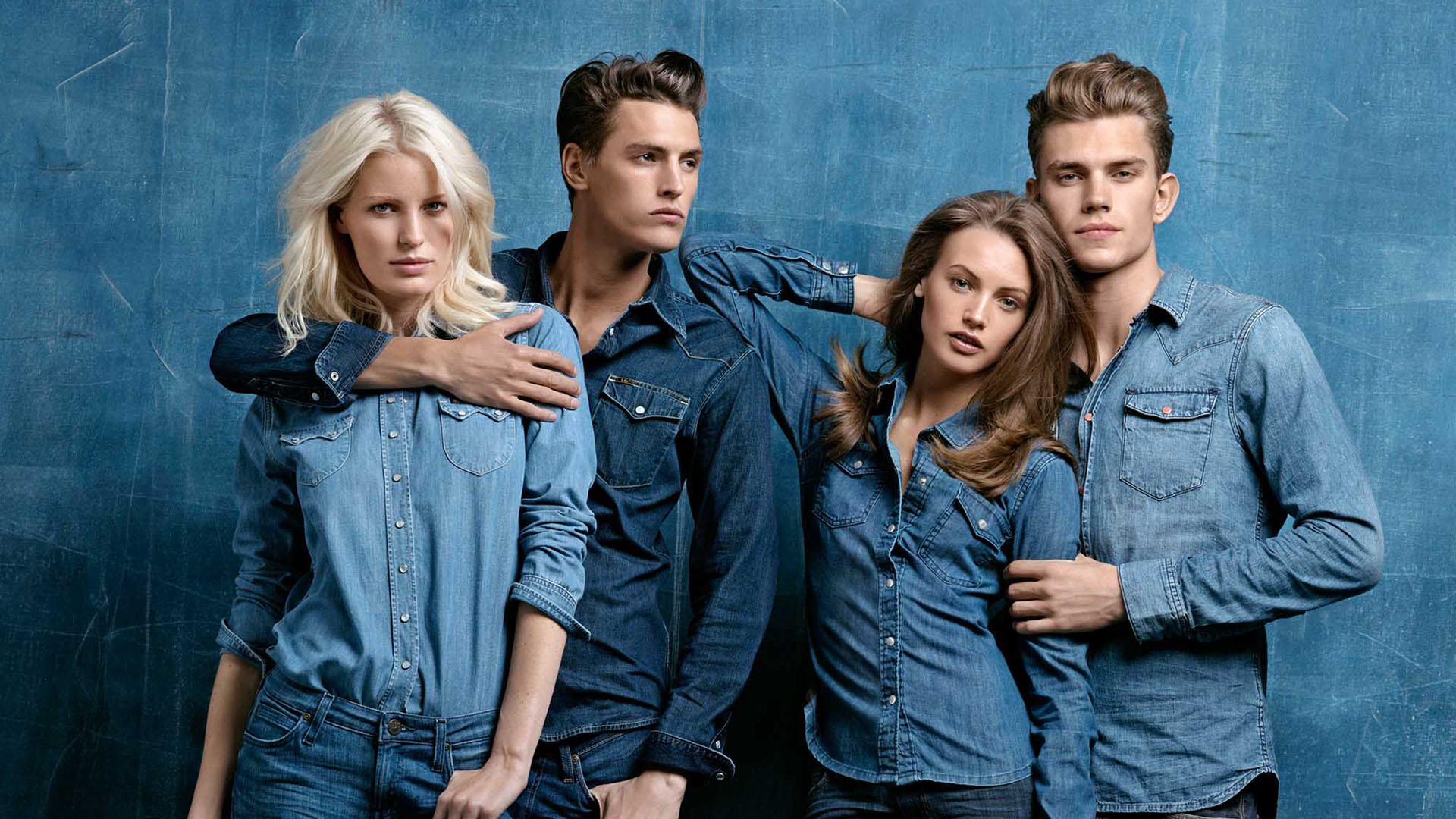 We are looking for models in the North West of England. All ages and sizes required  !
As a responsible and highly regarded company, we are committed to providing outstanding service to ensure that our clients get the perfect shots and enjoy their experience.
CHILDREN'S MODELLING
Children's modelling requires a little more paperwork and general organisation than adult modelling. Portfolios and stock photographs must be updated much more regularly to reflect the changing face and body of the child. It is recommended that parents follow the general rule of updating photographs every six months from baby to walking stages, then every 12 months as young children and 18-24 months as they grow older. Of course, if there are any big changes seen before these time periods, it would be wise to invest in a new set, to ensure the most up to date and correct photos are representing your child fill in our short application below.
BABY MODELLING
Model agencies represents models of all shapes, sizes and ages. Baby modelling is no exception. With the natural fast turnover of rapidly growing and changing young babies, we are often looking for new young potential to maintain our books to our high standards.
TEEN MODELLING
As well as child and baby modelling, teens are also covered under the remit of 'kids modelling' and of course, Model agencies have a strong market presence in this area also. If you're a teen looking to embark upon a modelling career, please do not hesitate to contact us for a friendly and supportive chat. A hugely transitional time of life, Model agencies are sensitive and manage their teen models carefully to prevent any risks of exploitation in any way. Our ethos is to provide outstanding service to both clients and models, with a professional yet friendly environment to nurture a fledgling career in the modelling industry.
FEMALE MODELS
Whilst not exclusive to female models, We have a strong presence in the female model section Model agencies offer a wide range of female models and should have a versatility favoured by many clients and expertise in many different spheres of modelling, well suited to represent you as one of our models. If you are looking to break into the world of fashion modelling, or you're an existing model looking for a new representative, We would love to hear from you via the form below.
FASHION MODELLING
Fashion models are versatile and can work in both print and catwalk environments. Some fashion models also attend castings for video and film work. The beauty of a fashion model can vary quite dramatically from what is considered conventional, with quirky signature styles and different facial features often highlighted to add a subtle edge.
FACE MODELLING
A face model must have well proportioned, symmetrical features and a reasonable skin tone. If you think face modelling is something you'd be suited to, We welcome your application. We require a frontal head shot, free of distractions such as make up and jewellery and promise to give you a professional critique along with expert guidance. Face modelling requires a greater level of scrutiny and analysis, with a focus on classical beauty. We are proud to have shot a variety of different, yet similarly classically beautiful face models for clients to choose from.
PLUS SIZE MODELLING
An area that has seen a huge uprising in mainstream popularity over the past few years, WE are strengthening our portfolio of plus size models and welcome enquiries from potentially suitable models. As with face modelling, plus size modelling requires good proportion, however this time both face and body are important. A good plus size model nowadays must be prepared to be photographed in various items, not just working for plus size brands, but on campaigns for accessories and jewellery too. Plus size models are frequently required to walk in catwalk shows too, so a strong walk is a great asset
MALE MODEL AGENCY
If you are interested in becoming a male model, or are currently working in the industry and wishing to take on male modelling jobs, WE would like to hear from you. A good male model must have a good physique, as versatility is key in the male modelling industry. Many male models are strong in a range of areas; campaign shoots, face modelling, catwalk and video or film to name but a few. If you have particular strengths in a certain area that you wish to showcase, we will help you in representing you to get your modelling career off to a great start.
MALE MODELS
Providing the highest standards of quality male models, we are always on the lookout for new talent and the next new look. Clients can be assured that our male models are versatile, with unique signature looks to give your campaign an added edge. We aim to maintain a range of male models to deliver a complete range of looks to our clients, from lean indie types, to the toned muscular physiques of fitness modelling and everything in between!
MALE MODELLING
Male modelling jobs are wide ranging in terms of genre. One day a male model could be walking a runway show wearing a full suit, the next day he could be stripped to boxers or swimwear for a designer photo shoot. It's varied work, with a great rate of pay, particularly as you build a portfolio and gain a good reputation in the industry.
Often, male models are required as complementary models for a fashion shoot and many runway shows are put on to showcase a mixed collection, so you'll find life as a male model does incorporate a female element too when you're working in a large mixed group of models. The lifestyle can be very social so it's important to remain focused. Contact us to discuss your current situation and gain constructive feedback on your portfolio. We welcome applications to join our team and we hope to help your modelling career soar.