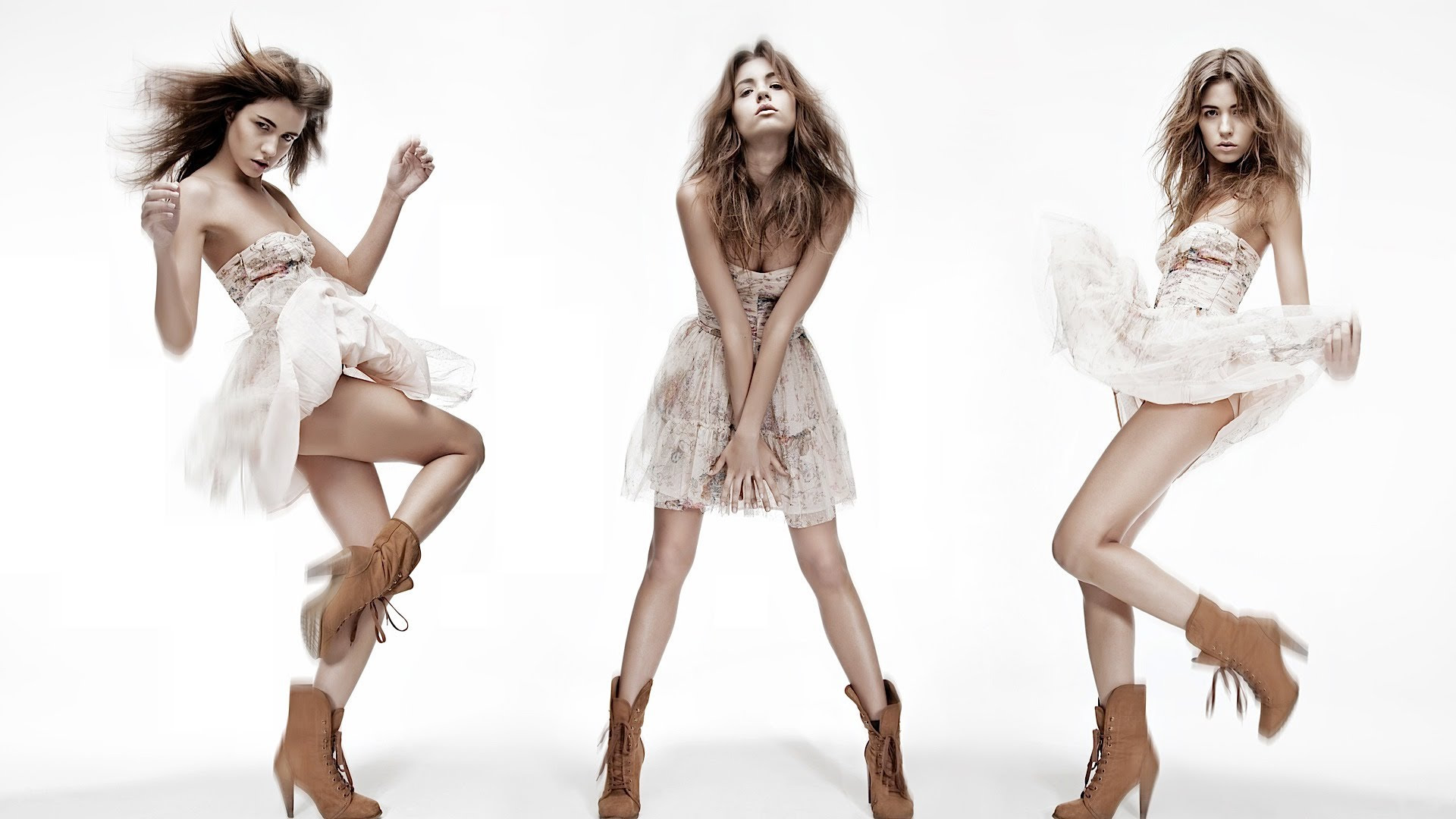 FEMALE MODELS
Whilst not exclusive to female models, We have a strong presence in the female model section Model agencies offer a wide range of female models and should have a versatility favoured by many clients and expertise in many different spheres of modelling, well suited to represent you as one of our models. If you are looking to break into the world of fashion modelling, or you're an existing model looking for a new representative, We would love to hear from you.
FASHION MODELLING
Fashion models are versatile and can work in both print and catwalk environments. Some fashion models also attend castings for video and film work. The beauty of a fashion model can vary quite dramatically from what is considered conventional, with quirky signature styles and different facial features often highlighted to add a subtle edge.
FACE MODELLING
A face model must have well proportioned, symmetrical features and a reasonable skin tone. If you think face modelling is something you'd be suited to, We welcome your application. We require a frontal head shot, free of distractions such as make up and jewellery and promise to give you a professional critique along with expert guidance. Face modelling requires a greater level of scrutiny and analysis, with a focus on classical beauty. We are proud to have shot a variety of different, yet similarly classically beautiful face models for clients to choose from.
PLUS SIZE MODELLING
An area that has seen a huge uprising in mainstream popularity over the past few years, WE are strengthening our portfolio of plus size models and welcome enquiries from potentially suitable models. As with face modelling, plus size modelling requires good proportion, however this time both face and body are important. A good plus size model nowadays must be prepared to be photographed in various items, not just working for plus size brands, but on campaigns for accessories and jewellery too. Plus size models are frequently required to walk in catwalk shows too, so a strong walk is a great asset